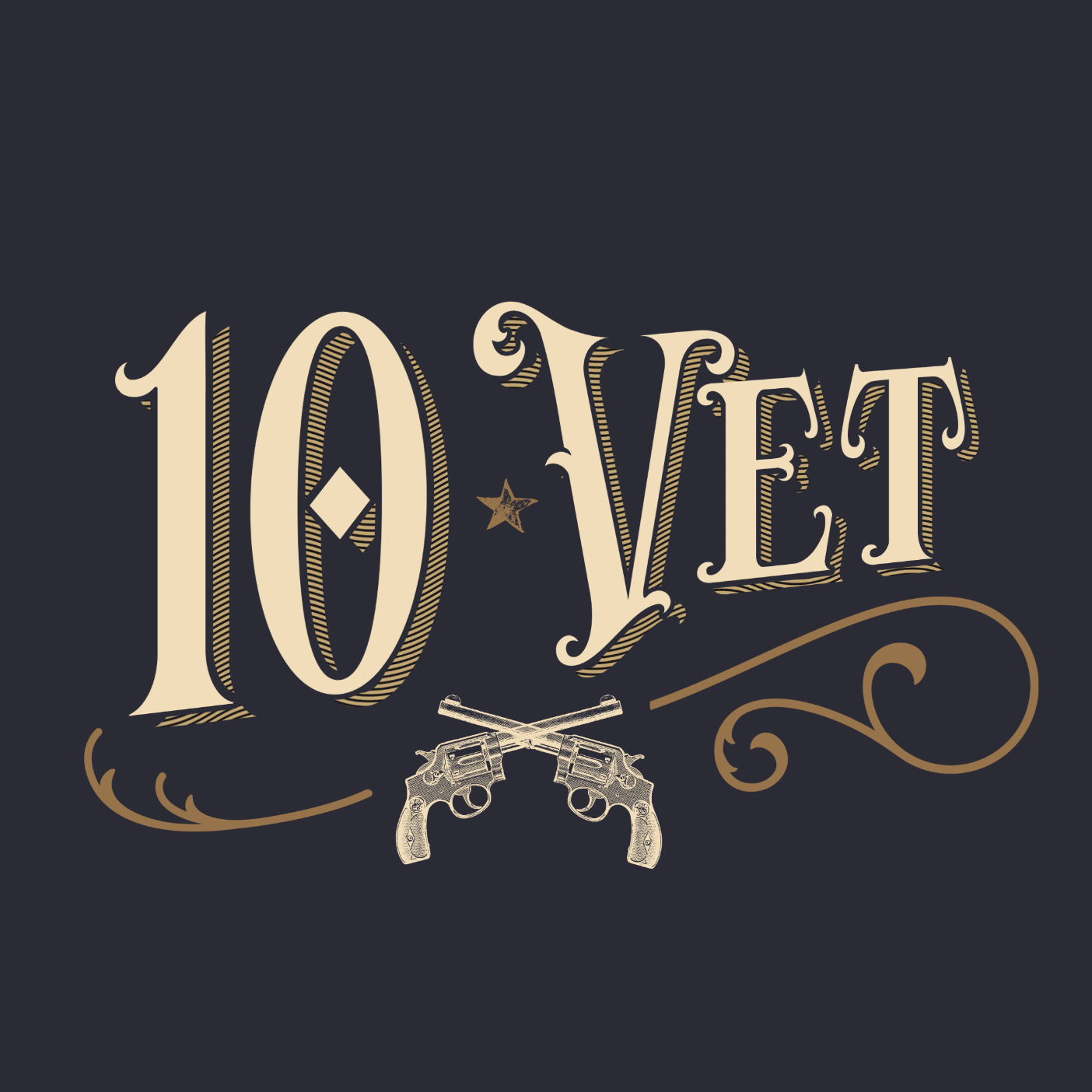 10 vet
Columbia, TN (United States)
About 10 vet
Ten Vet is a tribute to the ten firearms that shaped the course of American history. The brand name was inspired by Chris Kyle's book, American Gun.
With over 16,000 products from a HUGE selection of manufacturers listed on 2A Gun Show, Ten Vet offers everything from parts and accessories to firearms, swag, and ammunition, and they always have promotions running!
Contact seller
Reviews
Fast shipping and easy process.
- By Gun Show Greg November 25, 2020
The daisy gun is great, kids love it. Shipping was fast!
- By Justin Phelan November 26, 2020