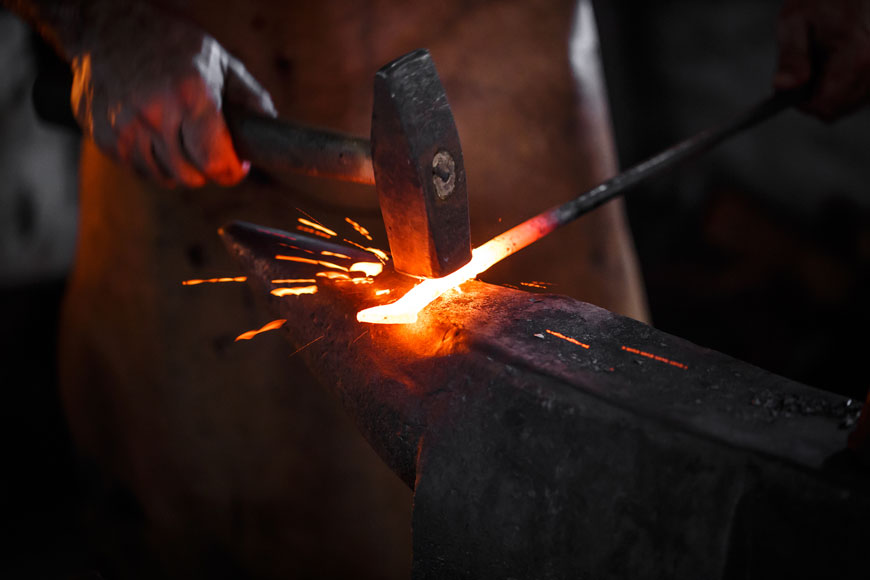 Titan International Knives
Lakewood, IL (United States)
About Titan International Knives
When it comes to craftsmanship within the world of blades, there is nothing of greater importance. Here at Titan International Knives, we strive to have our craftsmanship be of great design. Our dedication to craftsmanship combined with only using the finest materials leads to some of the best knives, swords, daggers, and skinners, as well as other blades. We provide high-quality axes and tomahawks for those who enjoy high-quality hunting equipment. Our merchandise is perfect for those who hunt and enjoy physical activities with the blades of your choice, as well as those who just enjoy having high-quality blades to put on display.
Our beautifully crafted Damascus pocketknives are beautiful to look at with the different patterns to choose from. The combination of 1095 carbon steel with 4340 steel provides for the tremendous products that we produce. This amazing combination to make Damascus steel provides a higher quality product than most other steel blades, causing a serrated cut along the edge with high hardness as well as flexibility and physical appearance. Our appearance is one of the great side effects of the craftsmanship we pride ourselves on. These high-quality pieces of blade art are created that they can not only be used for the functions that they were created for, but also as beautiful displays of art for any blade collector.
Our mission is to manufacture quality knives and emerge as one of the largest known brands in the Nation. We thank you for giving us the opportunity to earn your business. If you have any other questions please email us at [email protected]
Contact seller
Reviews
This seller doesn't have any reviews yet.