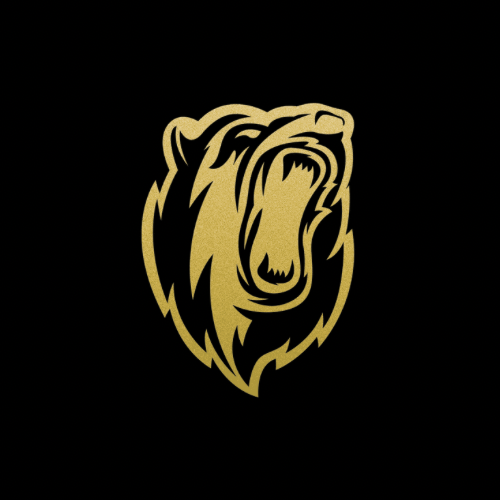 Golden Bear Arms
5.0
Pflugerville, TX (United States)
Reviews
About Shop
At Golden Bear Arms we treat our customers like GOLD! Whether it is your first purchase or 20th, we want to provide you with a one of a kind expereance you will not receive anywhere else. Questions about accessories or what works best for you and your firearm? Send us an email or feel free to give us a call! We want to make sure you get the right product the first time. PLEASE CONTACT US FOR FIRE ARMS ORDERS AND AVAILABILITY!!
Reviews
Awesome customer service and veteran owned, not to mention fast and reliable. I won't shop anywhere else.
- By Nickolas Sammartino March 15, 2021
Golden Bear Arms is great to work with. David is very knowledgeable and helpful!
- By Gun Show Greg March 15, 2021
Shotgun shipped fast and the price was great. Thanks, David!
- By Graeme Pitman March 31, 2021